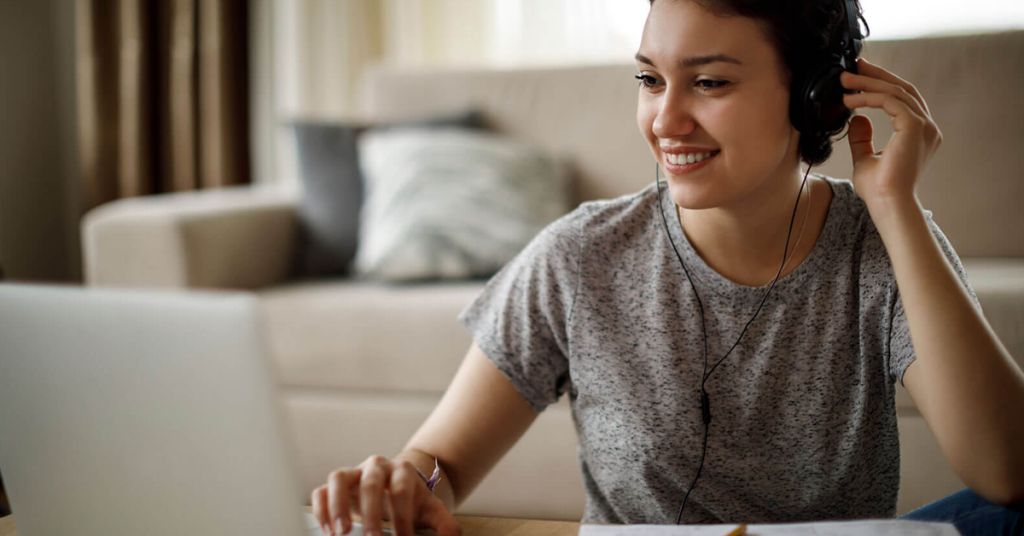 Take a fresh look at your professional development plan. It explores the importance of creating a professional development plan, and positions HPE Education Services as the ideal training partner to build critical skills needed to boost your career.   
Extended labs to enhance your VMware training experience
Beginning April 1, get 30 days of free access to our self-paced technical training labs when you book your instructor-led VMware vSphere: Install, Configure, Manage v7 or VMware vSphere: Install, Configure, Manage v8 training course with HPE. Reinforce your new VMware knowledge and skills after the course with HPE vLabs.  Learn more: https://education.hpe.com/ww/en/training/portfolio/vmware.html 
Build big data skills with our new workshops
HPE has launched three new big data-related workshops for data engineers, data analysts, and statisticians: 
Each 2-day workshop provides in-depth, hands-on experience in data governance and management, the building of intelligent systems, and the design, evaluation, and construction of algorithms/models. 
Learn more: https://education.hpe.com/ww/en/training/portfolio/bigdata.html