Board of Directors
Connect is governed by an international volunteer Board of Directors that are elected by the membership, and are responsible for establishing policy and setting the strategic vision and goals of the organization.
---
Marty Edelman - President
CTO, Creative System Software

Marietta, GA
Since retiring from The Home Depot, Marty Edelman has provided strategic guidance to organizations wishing to modernize their IT infrastructures. While at The Home Depot, he was the director of Payment Services. Marty has been involved with HPE (Tandem, Compaq, HPE and HPE) for more than 30 years as an employee, end user, and independent consultant. He founded a small consultancy firm that specialized in developing high-volume mission-critical solutions for Fortune 500 companies. Marty and his team helped to build the UPS Tracking System, the NYSE Consolidated Trade and Quote systems, and the SWIFT next-generation computing platform.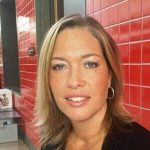 Sue Robinson - Vice President
CIO, EMEA & ASIAPAC, Aspen Insurance

United Kingdom
CIO, EMEA & APAC at Aspen Insurance Group London, England Sue is a technology expert with over twenty years of experience working with infrastructure technologies. Over the last seven years, Sue has been an HPE customer who manages an infrastructure team using HPE 3PAR, All Flash Cache Arrays, HP Dataprotector and OneView. Sue has been a board member for the past two years. She has been an engaged, active member and has served in multiple roles on the board. Sue resides in the United Kingdom and brings a strong international presence to the board.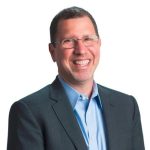 Tony Ioele -
Managing Partner, ARI Technology Advisors

Philadelphia, PA
Tony works with Fortune 50 to mid-market companies focusing on the following: Strategy and implementation of secure private, hybrid and public cloud solutions; Digital Transformations; IT governance; and security program transformations. The focus of his solutions rely on HPE technologies, including converged infrastructure, storage, cloud, security, application life cycle and IT management software. Tony is based in the USA (Philadelphia, PA), and is an long time HPE customer and volunteer with a multi-platform background.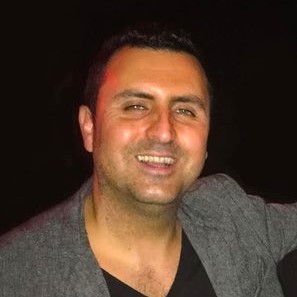 Navid Khodayari - Past President -
Director of Business Development, Idelji

Los Angeles, CA
Navid has spent his career in the Business Development field of the HPE NonStop space. Throughout his tenure, Navid has witnessed many changes to not only the technology of the platform but also the business landscape of the Mission Critical Server market. Navid currently serves as Director of Business Development at Idelji and travels the world for all things NonStop. He is the chair of the Southern California NonStop User Group as well as the founder of NonStop Under 40, which advances the marketing and education offerings for the HPE NonStop world.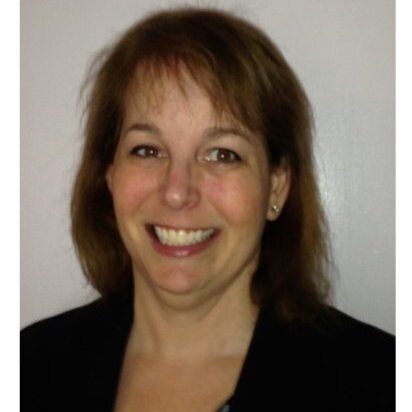 Susan Ashkenas - HPE Liaison
Synergy & Mission Critical HPE

New York, NY
Susan is the Director of Strategy, Planning and Operations for the Synergy and Mission Critical business at Hewlett Packard Enterprise. She brings over 20 years of experience at HPE, HP, Compaq and Tandem to the Board, and she has held roles in strategy, finance and planning in the US and Singapore. Previously she served in operations and finance management positions at PaineWebber Inc. Susan holds a BA in economics from Northwestern University and an MBA from UCLA Anderson.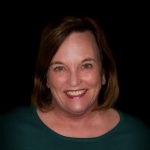 Kristi Elizondo - Chief Executive Officer
Kristina Elizondo is the Chief Executive Officer of Connect Worldwide. Connect Worldwide is a technology user group primarily focused on Hewlett Packard Enterprise and HPE Partner products and services. Kristina was previously the global IT director for Silicon Laboratories and Motorola Semiconductor. Kristina's extensive experience in leading global IT teams and operations in both large and small companies gives her a unique skill set consisting of IT acumen, operational experience, international perspective, and a sense of community. She serves on the board of directors for various nonprofit organizations. Kristina earned a B.S. degree in Communications, and BBA degrees in Marketing and Management Information Services from the University of Texas at Austin.