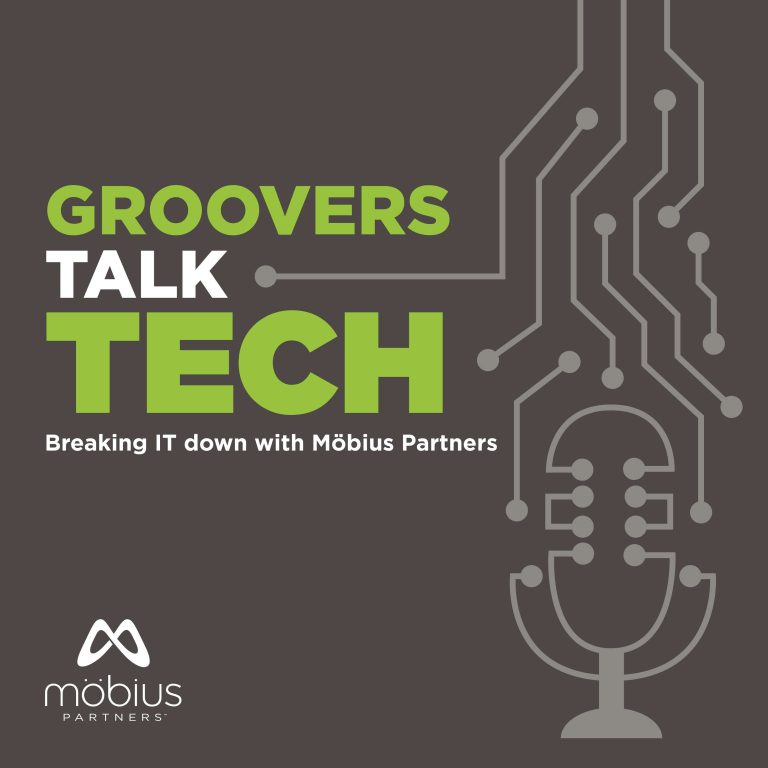 Groovers Talk Tech – Knowledge as a Service (KaaS): Technical Expert Series
Our experts are excited to share insights, experience, and advice on all things IT. We are here to break down IT concepts and share best practices. We hope you find these episodes informative and helpful. If you would like to learn more about our company or see how we can help your business, visit us at mobiuspartners.com.
Think of us as KaaS (Knowledge as a Service). If you have specific questions or an idea for a future topic, submit it to [email protected].
#GrooversTalkTech
Möbius Partners is a relationship driven IT solutions provider, offering best of breed technology & services. Our experts assess, architect, implement and manage solutions that improve and maximize the value of IT investments. Ready to drive positive business outcomes? Then it's time to leverage Mobius Partners' expertise, innovation, and collaborative approach. Learn more at mobiuspartners.com.
To stay up to date on upcoming episodes, news, and events, follow us on LinkedIn @
KaaS Technical Expert Series:Making Passwords Legacy Tech with Passwordless Logins
Password policies, MFA, and biometrics have finally secured all our accounts, right? No! Compromising passwords through phishing, social engineering, and other nefarious methods are still one of the leading causes of security breaches. So how do we fix it? Passwordless Logins.
Check out our latest KaaS session to hear our Technical Experts about Passwordless Logins, FIDO, security keys, MFA and more! 
What you'll take away from this session::
What does Passwordless mean?
How does it work?
Is it actually secure?
What options are there for your organization?
If you have questions or ideas for future topics, please send to [email protected]
Subscribe on Apple,Spotify, Google, LinkedIn or here . Questions? [email protected].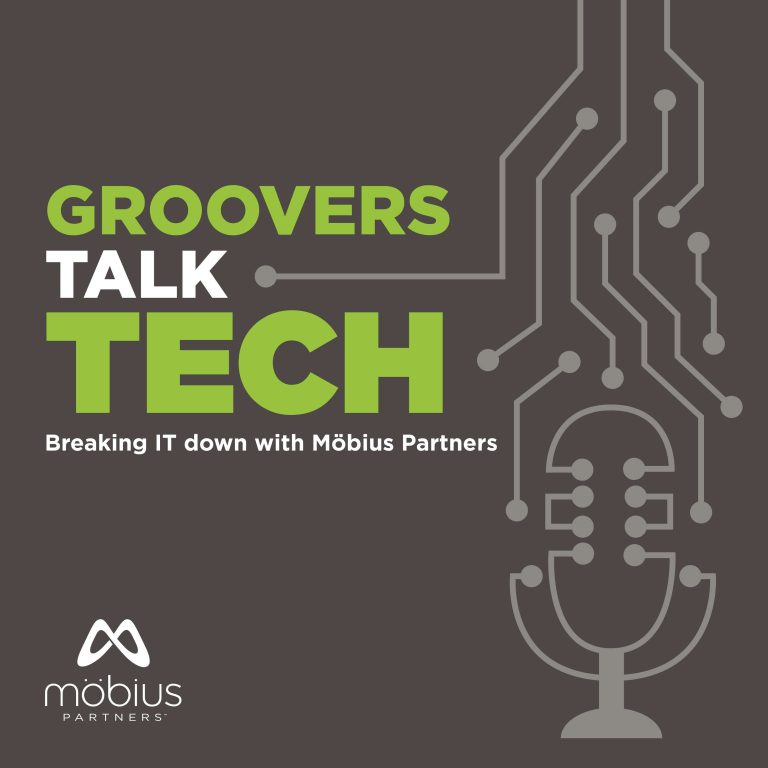 Search Results placeholder