Unleash cyber resilience: Play to win
Cyber resilience takes teamwork. Collaboration is critical to protect against, withstand, and recover from the impacts of attacks. It's time for organizations to up their game.

Join us for our next episode of Spotlight on Security, and learn how a team sport mentality can help transform how IT and security groups work together to face challenges around understanding, preparation, and coordination. Go beyond awareness to get advice, real-world examples, and strategies to empower your organization.

Hear from industry experts at Okta, Forsyth County Schools, and the Secret Service as they discuss:
Overcoming barriers with a team approach
Optimal security policies
Advanced planning insights

Prepare to win the cybersecurity game.
Sanjay Poonen
CEO and President, Cohesity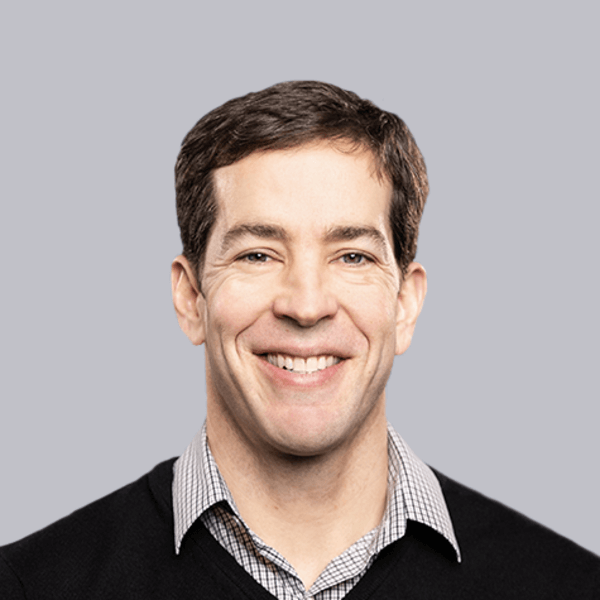 Todd McKinnon
CEO and Co-Founder, Okta
Tim Fleming
Director of Technology Services for Forsyth County Schools
Brian Spanswick
CISO, Cohesity
Nathan Lee
Secret Service, NY Field Office 
Tonya Chin
Host: GVP Corporate Communications and Investor Relations, Cohesity
A talk show-style series created for security decision makers to gain insights
from top experts in the security community.