Machines learn from data to be artificially intelligent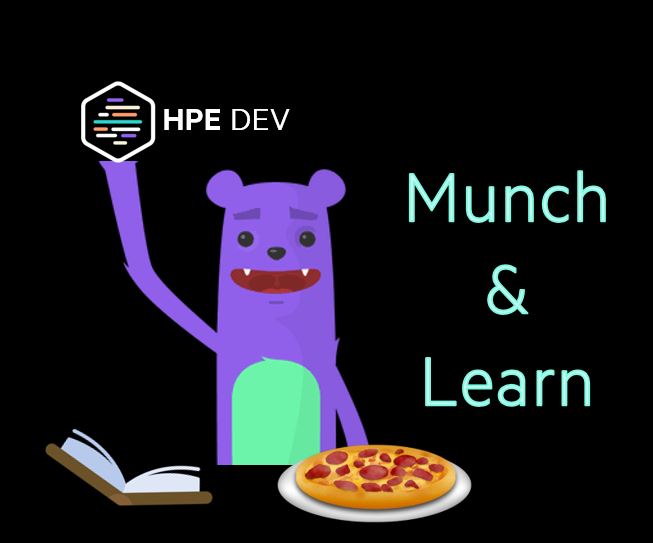 Join us for a free, 60-minute session where you can connect with experts who offer valuable insights into today's most popular technologies. This month, hear from HPE's own Dr. Eng Lim Goh, senior VP and CTO of AI, on the importance of sharing data to gain insights and how to do so responsibly. In his talk, Dr. Goh will illustrate how AI can advance the human condition, exploring a variety of industry use cases and lessons we've learned.
Dr. Eng Lim Goh


Senior VP and CTO of AI
Hewlett Packard Enterprise
Dr. Eng Lim Goh is HPE SVP and CTO for AI. As principal investigator of the experiment aboard the International Space Station to operate autonomous supercomputers on long duration space travel, he was awarded NASA's Exceptional Technology Achievement Medal. His other work includes co-inventing blockchain-based swarm learning applications, which was featured on the cover of Nature; overseeing deployment of AI to Formula 1 racing; industrial application of technologies behind a champion poker bot; co-designing the systems architecture for simulating a biologically detailed mammalian brain; and predicting predisposition to vaccine side effects by machine learning of gene expression data. Extracting value from data is one common factor of all the above. He has ten U.S. patents, with three others pending.